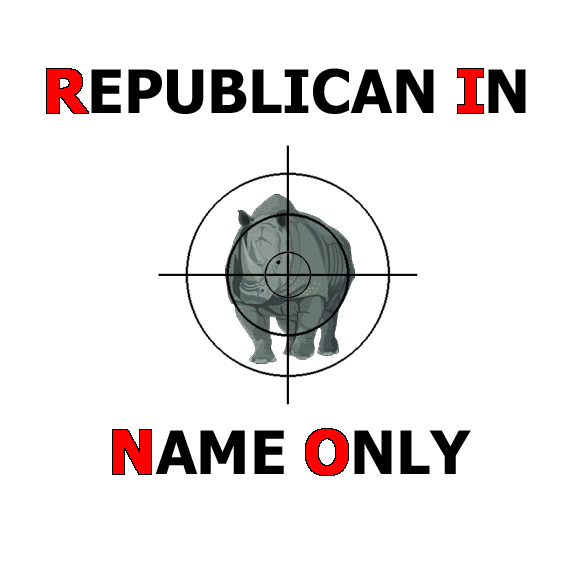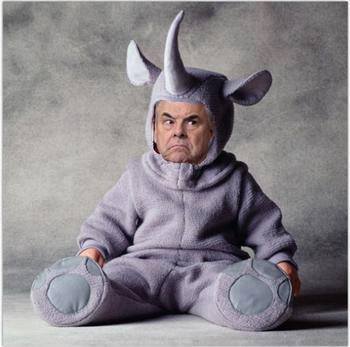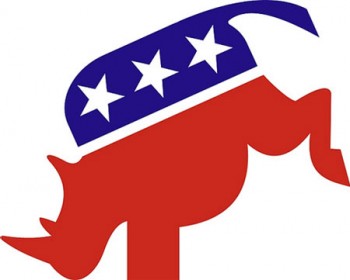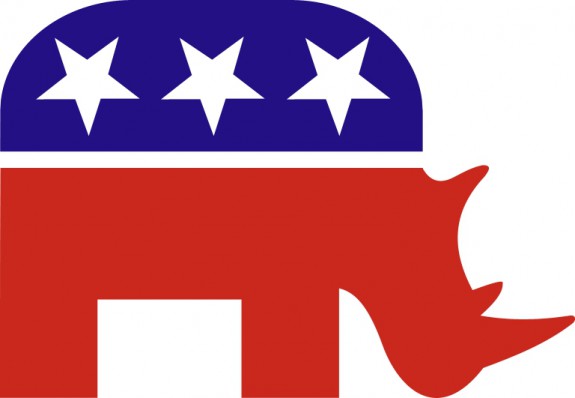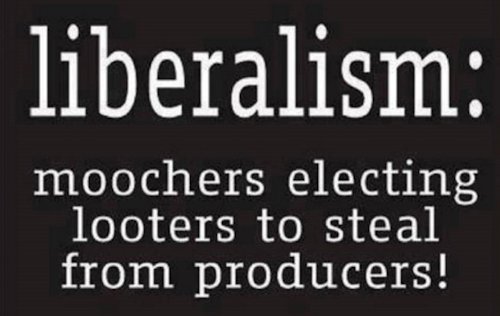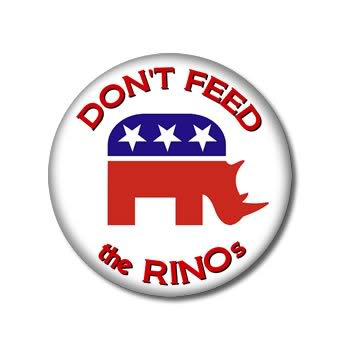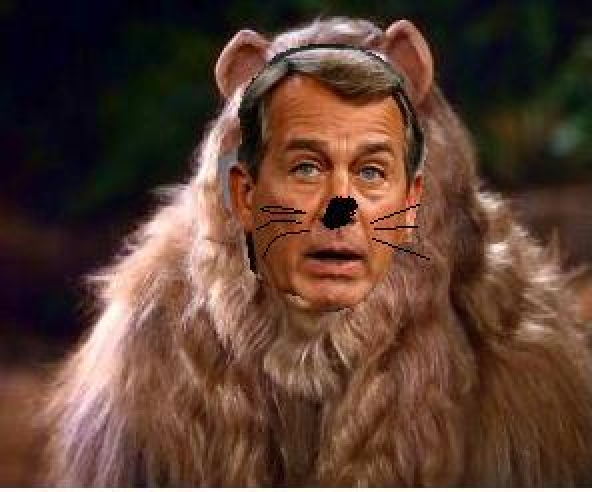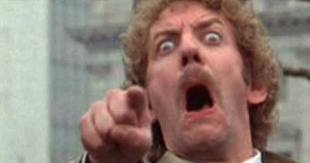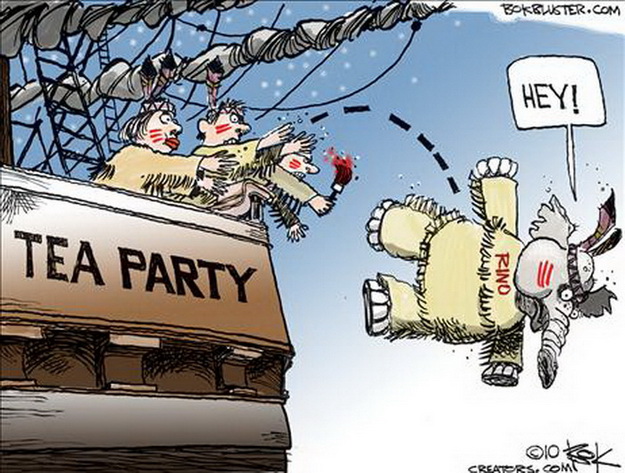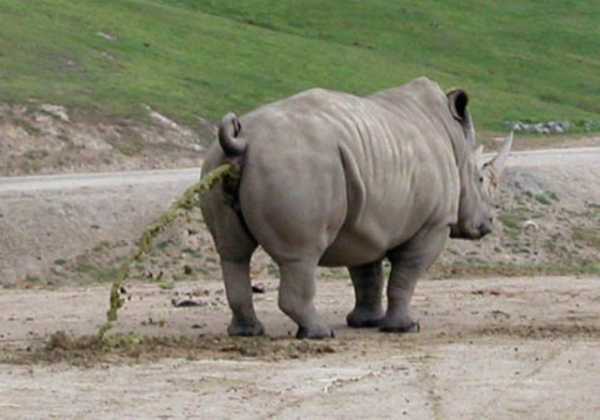 Lindsey Graham Censured
January 17, 2014 By Jennifer Burke
Last weekend, Maricopa County GOP formally censured Senator John McCain "long and terrible record of drafting, co-sponsoring and voting for legislation best associated with liberal Democrats.". Last night, the Pickens County GOP in South Carolina took similar action against Senator Lindsay Graham.

As reported on BenSwann.com, this censuring of Lindsey Graham was overwhelmingly approved and not the first such public rebuke that Graham has faced.
Last night, Pickens County GOP publicly rebuked Senator Lindsey Graham by passing a 30-point censure resolution. This makes Pickens County GOP the 7th Republican group that has passed similar resolutions so far in South Carolina.

The censure cites 30 examples of Graham violating the Republican Party platform.

The censure states: "Lindsey Graham has committed a long series of actions that we strongly disapprove of and hold to be fundamentally inconsistent with the principles of the South Carolina Republican Party."

The censure resolution passed by 78%.